Durante los eventos en vivo (live events), un comentarista o presentador describe las acciones al mismo tiempo que estas suceden. Por lo tanto, la estructura gramatical para describir los eventos en vivo es presente simple.
Recuerda la conjugación del verbo para tercera persona singular.
Algunos ejemplos de eventos en vivos son: deportes, conciertos, inauguraciones, programas de televisión.
Ejemplos de eventos en vivo
Mira los siguientes eventos y responde: ¿qué está sucediendo?
Ejemplo 1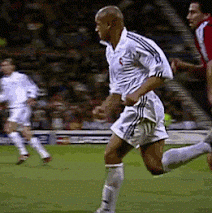 He passes the ball.
Zidane nutmegs.
He sees the ball.
He shoots and scores.
Ejemplo 2
She runs out of the house.
She carries a gun.
She jumps into a car.
She flees from the scene.
Ejercicio de writing
Escribe cuatro oraciones para describir el siguiente evento en vivo usando el presente simple.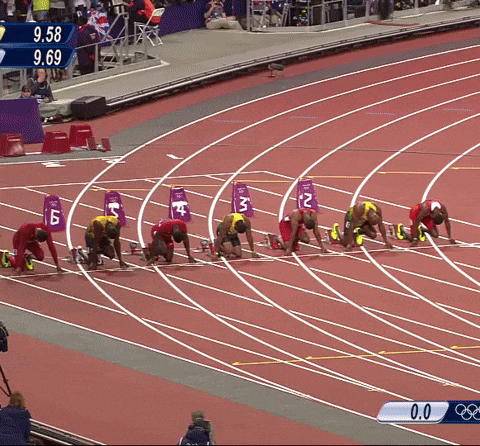 Contribución creada por Andrés Guano.