Did you know you can add your projects in your Platzi profile to show the community everything you have learned?
Here's how you can do it:
1- Go to your Platzi profile and select My portfolio
2- Select upload project to my portfolio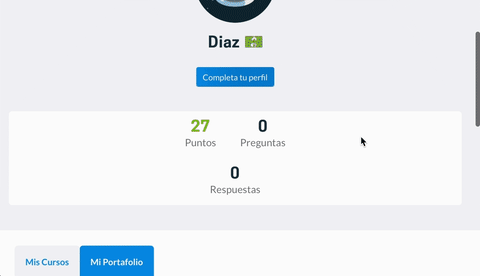 3- Then add information about the project: Name, project URL and description. You can also add an image or gif to showcase your project and demonstrate what you are capable of.
4- Share which skills you developed by working on this project and which courses helped you create it.
5- Then click on add project to my portfolio and voila!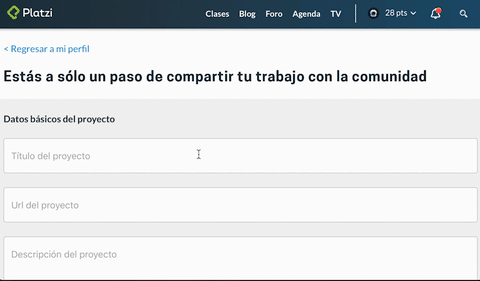 Click here to take a look at other projects from our Community.